Picking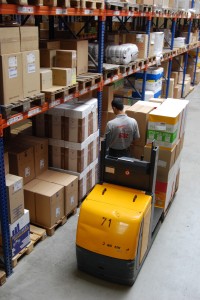 Our staff, with the help of our paperless picking system, pick your orders according to your needs and put them togehter for delivery.
As part of the commissioning, we can offer more services tailored to you:
A tailored to your customer pricing with customers' specific labels so that your customer receives the goods at the POS in a salable condition and will be without any turnover. Special packaging work and an individual display creation intend promotional POS and can be carried out according to your wishes.
Here we are also able to plan extensive actions with a volume of several hundred pallets. From the display design on the packaging work up to delivery to your customers, you get everything out of one hand.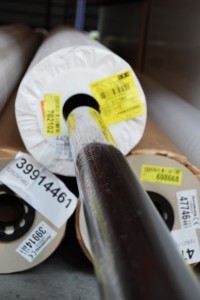 These are our assets:
pallet storage, use of storage, storage of bulky items
picking
labeling / pricing
packaging work
display design and packaging
package Shipping
computer interface solutions
charge tracking