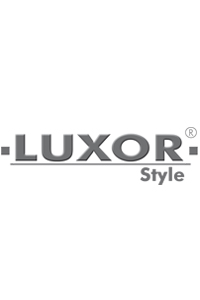 The lifestyle brand for carpets, which is characterized by excellent quality. Here design, beauty and elegance are combined with classical art of knotting.
The collection includes luxury rugs made ​​from the finest natural materials and fine Swarovski rugs that are refined with sparkling Swarovski crystals.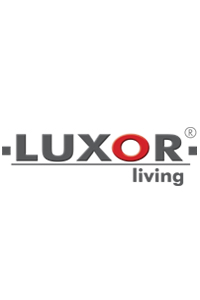 The Luxor living brand includes modern, stylish and high quality rugs and accessories in the medium price segment. The carpet collection includes modern area rugs, plush Shaggy, stylish designer rugs, traditional rugs Gabbeh, Original and Indo Nepal carpets.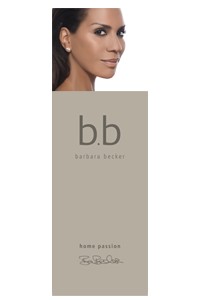 The elegant brand b.b home passion of Barbara Becker stands for fashionable rugs with timeless design, stylish doormats and outdoor carpet collection Miami Style.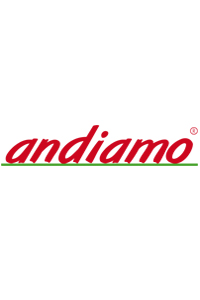 Andiamo is the young collection. It includes modern and trendy products and accessories in the field of interior decoration. These include designer rugs, cheap rugs, woven carpets, hand woven rugs and children's rugs.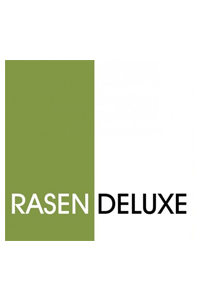 The turf for balconies, terraces and more… Transform your patio with lawn Deluxe in a green oasis and enjoy the summer feeling.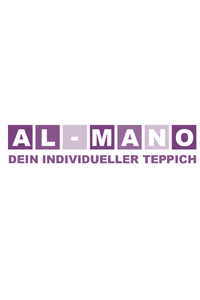 "You Make your world as you like it!" A carpet with more than 1000 possibilities, so is Al Mano.
You can quickly and easily enlarge it, reduce it, umdesignen or replace individual parts.