Switzerland Transportation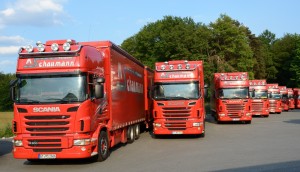 For transportation of your goods to Switzerland we are ready with our own trucks for you, but can also visit our cooperation partners of shipping Schaumann (Switzerland-logistics) to fall back. Forwarding Schaumann runs daily with a fleet of 17 vehicles in the direction of Switzerland.
Each canton in Switzerland is supplied by forwarding Schaumann reliably with jumbo trailer combinations and through direct deliveries, we can offer short delivery times.
Forwarding Schaumann transports goods of all kinds, including dangerous goods. The vehicles have a payload of 24 tons and there is an envelope of collective goods up to a weight of 14 tons is possible.
As an experienced Switzerland specialist, we can offer you in cooperation with forwarding Schaumann further the completion of customs formalities.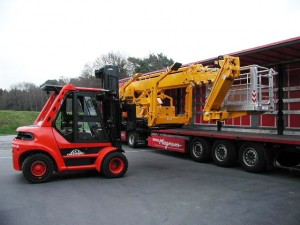 These are our strengths in transport logistics:
own fleet with a qualified driving personnel
Jumbo, planning, and case-truck
modern tour system
modern telematics system with navigation software
specialist for the DIY supply
transport and storage of bulky items
direct transport without handling
Switzerland Transportation