My life is sweet
"My life is Sweet" – Under this heading we present a very special rug collection for young women.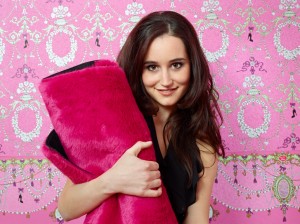 A collection that is unusual, trendy and inspiring. Inspirational as Jill.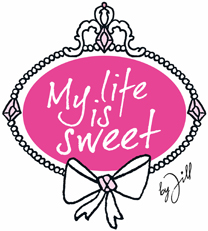 For behind "My life is sweet" is a young woman named Jill. In the Netherlands, her name is already on everyone's lips. Her passion is character and designed with a casual line, the 21-year-old election of Amsterdam, the world. Intricate elements characterize her style, who gives all fashion, beauty and lifestyle topics that special something, like the carpet collection.
The Desings were first presented at DOMOTEX im Januar 2013.
In the collection are with plush fur and recycled silk in fashionable colors different material processed and in combination with the design of Jill they are true eye-catcher. A matching wallpaper collection by the company Erismann completes the theme.
We are pleased that we have designed with Jill and Licensor Coppenrath this collection.
One focus of marketing activities can be found on the Internet at January www.mylifeissweet.de – and who knows the licensor Coppenrath knows that even here a world is created that is authentic – just like Jill.
Here is an insight into the Carpet Collection:
Invalid Displayed Gallery